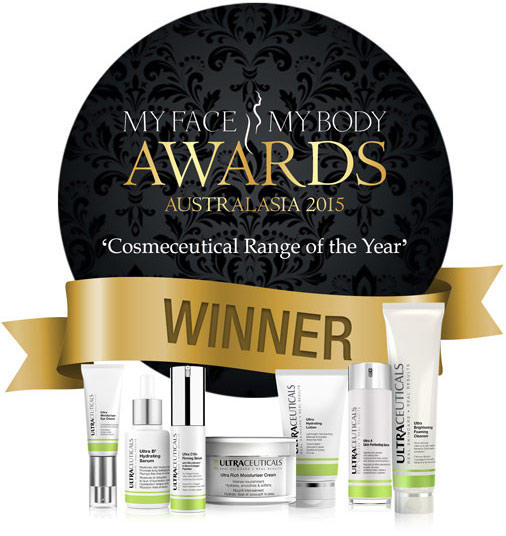 Our Salon
Anyone who has been a part of the Navanah Skin and Beauty experience knows how warm, friendly and inviting our salon environment is. We pride ourselves on our high standards of services and treatments which our loyal clientele has become accustom to.
But we are more than just a Beauty Salon!

Whilst we provide outstanding quality beauty treatments such as waxing, spray tanning, manicures and our famous luxury spa pedicure, our specialty and passion lies in results driven skin care and high performance treatment solutions.
We invest in industry leading skin care that combines high levels of potent, scientifically proven key ingredients such as Pure Vitamins A & C, AHA, BHA and Antioxidants to effectively address major skin concerns thus leaving your skin looking and feeling more radiant and youthful.
Our team of passionate therapists are committed to offering tailored solutions for each client and will go on your skin rejuvenation journey with you resulting in radiant, strong healthy skin, for life!
Our Team
At Navanah Skin & Beauty, each of our therapists are highly experienced, have a love and passion for beauty therapy and are what make our down to earth, friendly yet always professional salon culture. As we have experienced very little staff turnover, our clients very quickly become familiar with the friendly faces that greet them each time they visit our salon & in turn build a great rapport and trust with our therapists.
Each of our already talented therapists undergo extensive and ongoing in-house training to keep up with the latest industry trends and our own Navanah standards so YOU the client are always getting the best experience we can offer. We aim to deliver extraordinary service and care to every client, at every visit, without exception.
Ultraceuticals
At Navanah Skin & Beauty we use and highly recommend Ultraceuticals for all of our in salon treatments and take home skin care. Entirely Australian made and owned, Ultraceuticals are at the forefront of innovation and use only the latest available ingredients and technologies to consistently release new products and improve existing ones. Ultraceuticals contain high levels of active ingredients, in tested formulations, to provide the most effective products available without the need of a prescription. The range of professional-grade products and in-clinic treatments we provide address major skin concerns such as premature skin ageing, acne and hyperpigmentation that are a result of photodamage. With a combination of sophisticated, patented delivery systems and potent, proven anti-ageing stars like Vitamin A, Vitamin C and Alpha Hydroxy Acids (AHAs), each product is formulated with maximum safety and effectiveness, so you get results you can actually see!
We love hearing from you!
It is our passion and mission to deliver the absolute best in treatments and services to YOU the client. If you have feedback, good or bad, we want to hear from you. We value you and will always work to improve and evolve.
Like and follow us on Facebook and Instagram! –
Face Book- Navanah Beauty (@navanahbeauty)
Instagram – @navanahbeauty